Our Mission
We are a 501 (c)(3) nonprofit arts organization that serves the community by creating, sustaining, and defending spaces for live performance.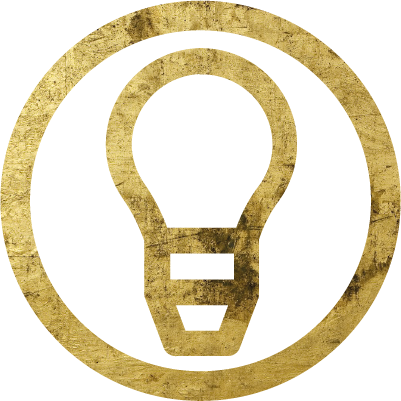 Create
Open new neighborhood spaces for live performance. Whether it's in the back of a restaurant, a portable mini circus tent, or signing long term leases. We need new spaces!!! Our goal is to create a network of Performance Parlors that can host and nurture local and touring artists in a way that the larger spaces never can… for there are far more Artists who can fill a 49 seat theater, than can fill a 490 seat theater. Furthermore, there are already established business models to keep the larger spaces alive.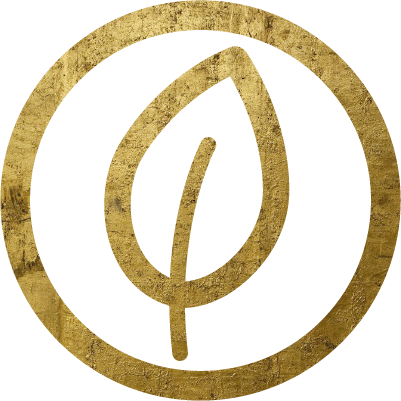 Sustain
Keep performance spaces alive by instituting simple and fresh sustainable business practices. This includes proper permitting, management and promotion. Due to the massive amount of permitting and regulation involved in running a performance space, as well as often suffering from minimal to non existent promotion budgets, the average life of a smaller performance space is less than 5 years. This is normally right about the time that they finally start building up some name recognition and visibility in the community.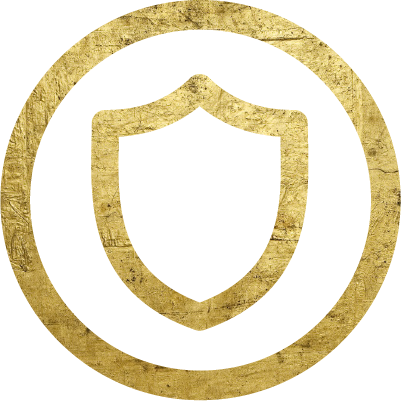 Defend
Support small performance spaces under fire. Whether it's by installing sustainable business practices, supplying legal and financial support, or helping with crisis management. Our dream is to build a strong Non Profit Arts Organization that handles the running of these spaces; the leasing, booking, and promoting… and allow local members of the community to run and curate the individual nights.