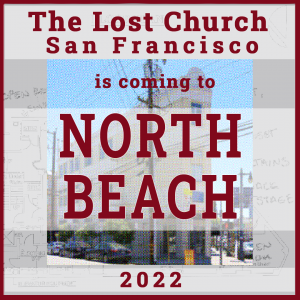 We're so excited!
Currently, we're moving through the permitting and building process and will announce a reopening date as we progress.
Thanks for your support of our new theater space.
It's going to be a beaut!
Seating is first come, first served.
All-Ages are welcome (except for babies, children, and adults who cannot sit quietly for 2-hours).