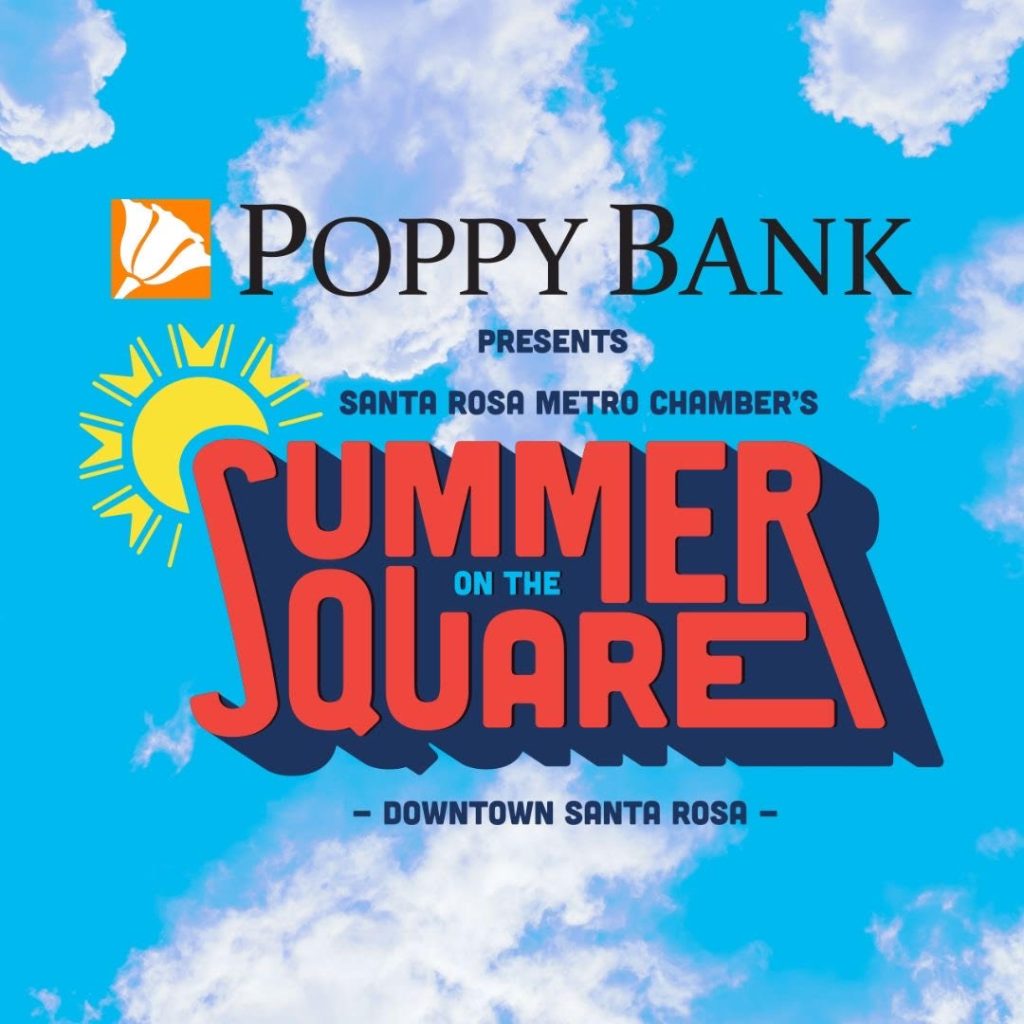 The Lost Church is excited to share that we have co-produced this year's Summer on the Square Series.
Not only that, but we're running the bar!
This means that when you join us at one of these fun summertime concerts or movies you not only get to say hello to the TLC Staffer who is pouring your drink, but every purchase you make goes directly to support our theater and nonprofit!
Since the concerts end at 8pm you can make an evening of it and come to our Downtown Santa Rosa Theater to keep having fun and feeding your senses afterward.
---
Music on the Square will bring live music and dancing to Downtown Courthouse Square on seven Fridays throughout the summer. 
TLC is helping coordinate the scheduling of local performers who bring a diversity of styles.
Movies on the Square are back this year and better than ever. Four Monday night screenings on a massive LED screen will light up Courthouse Square in Downtown Santa Rosa.
Learn more at the Santa Rosa Metro Chamber Website.
---