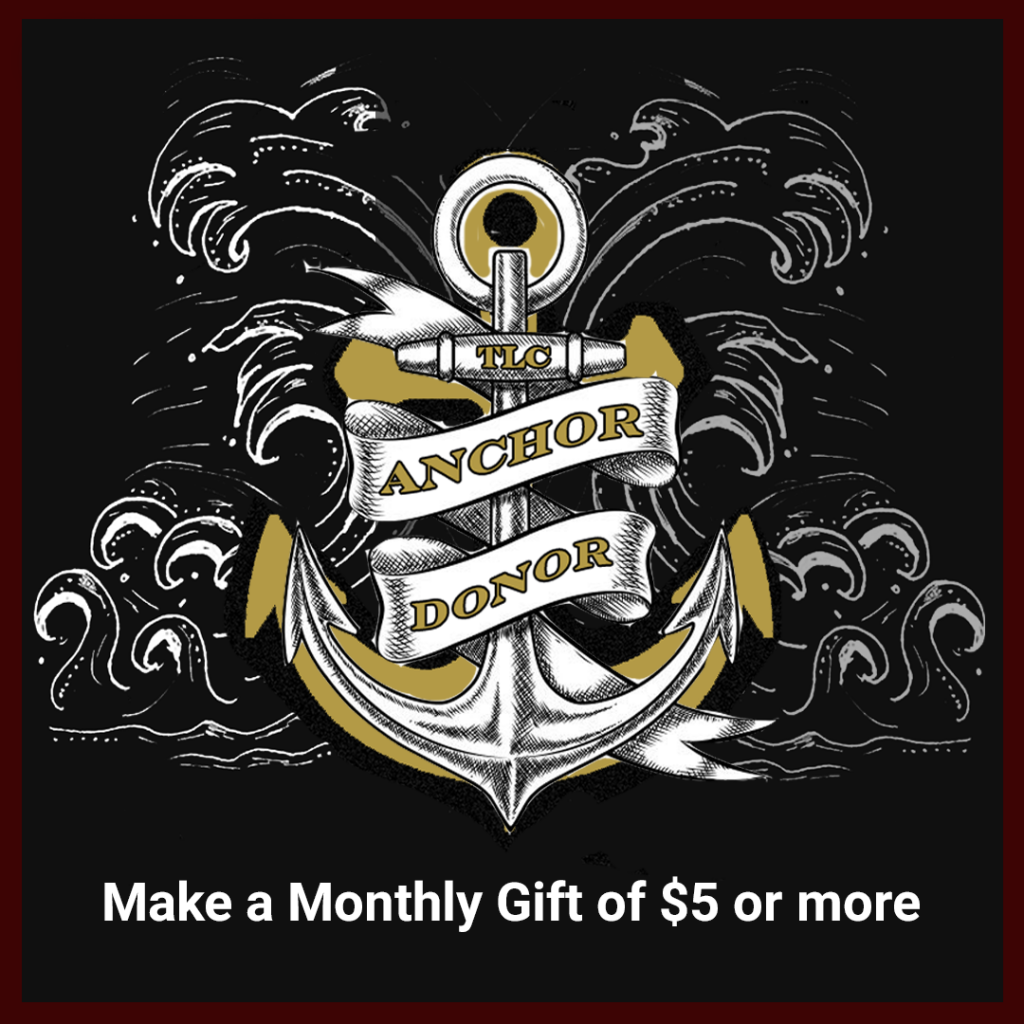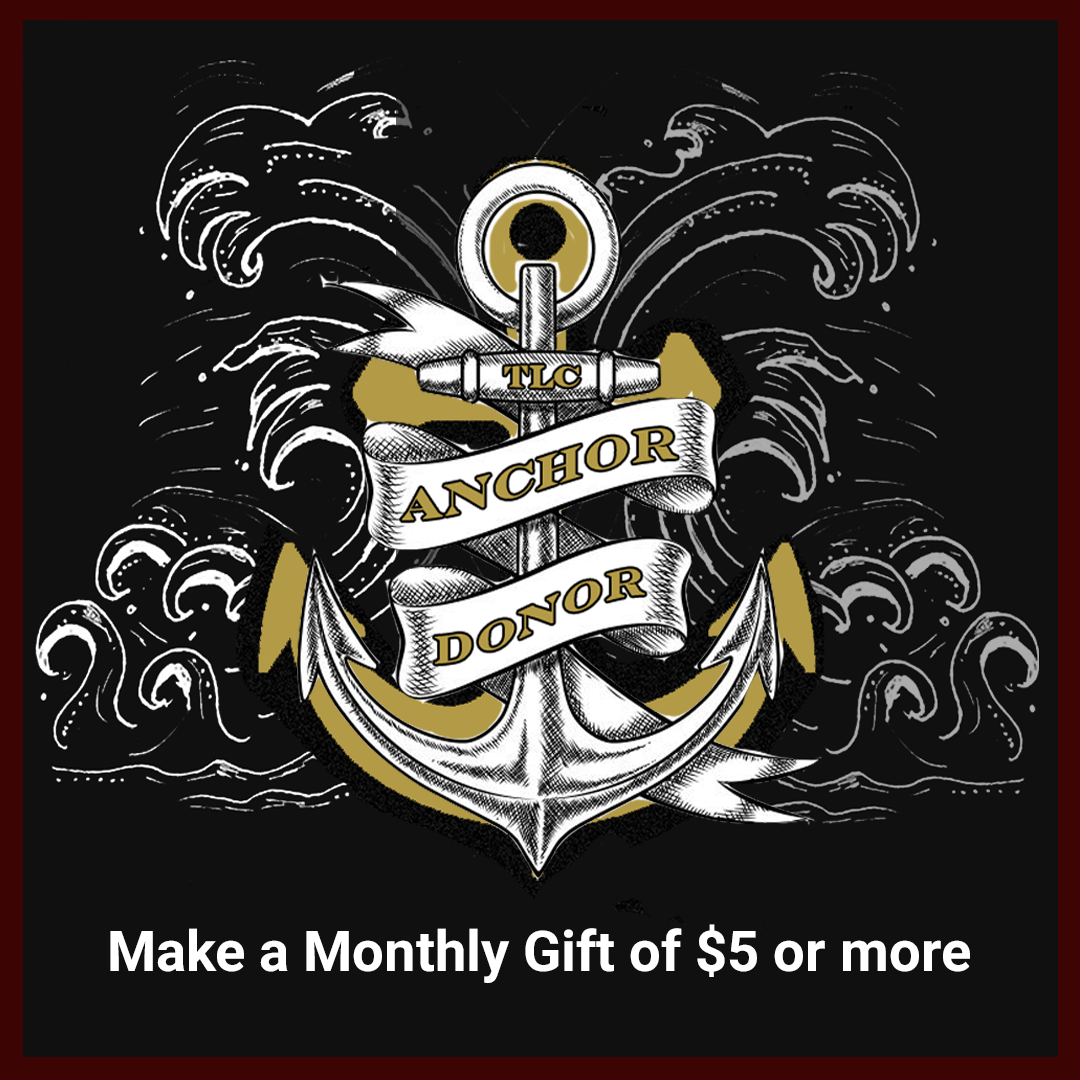 Monthly recurring donations give us
a rock solid financial anchor.
You can provide steady support to help us
help artists and our community
​(and we can spend less time fundraising).
---
We're grateful for your One Time Donations.
These keep our theaters running,
​will help keep KTLC Radio on the air,
make our artist resources available,
and keep the hard working TLC engine running strong.