Joshua James Jackson with King Dream and Big Kid Fun (Caitlin Gowdey of Rainbow Girls) captured in the wild at TLC Santa Rosa
Anything Else is an original tune by J3.
"And it's too damn late for me to be anyone else. I was cast in flesh to be no one, just myself…"
Come see him live on our Santa Rosa stage on Thursday, March 10th at Loud As Folk with Zöe Winter, Sebastian Saint James, and Spike McGuire. (click for tickets).
During the time that we're unable to have live performances on our stages we are adding an extra Youtube post each week. Look for a new video every Tubesday in addition to Throwback Thursdays.
We're all missing live Lost Church Performances, but it's fun to give you our archive of gems from both the long ago and recent past.
---
Call for Spoken Word, Theater, Comedy, Circus Arts, and other types of Performing Artists.
You may have noticed that our Santa Rosa Theater walls are overflowing with fascinating vintage photographs of performers from throughout the decades including a number of Vaudeville acts.
It's in this spirit that we're reaching out today to invite a variety of types of artists to bring more poetry, comedy bits, literary events, pop-up plays, acrobatics, lectures, performance art and other types of performing arts to our stages.
If you are such a performer or know of one please click the button…
---
The Lost Church Santa Rosa is closed through February 11th
By Order of the Health Officer of the County Of Sonoma C19-35 we are postponing all performances through to Friday, February 11th.
We have a sweet batch of great shows on the horizon.
We're offering full refunds for non-attendance or cancelations due to COVID concerns, so there is no risk in showing your support by getting advanced tickets.
---
Preservation Hall in New Orleans was started by two young honeymooners who were "just passing through…"
NIVA (National Independent Venue Alliance) brought this great Relix Magazine article to our attention. It's amazing what a community can achieve over 60 years. It's true inspiration for our still youthful 10-year old TLC .Org.
—————————————-
Sandra Jaffe, who co-founded New Orleans' hallowed Preservation Hall, passed away on Monday. Our October_November issue features a cover story on the 60th anniversary of the venerable institution that Sandra created with her husband Allan.
"My parents' greatest creation was to offer the world this gift, by celebrating the African-American music tradition that had transformed them enough that they uprooted their lives and moved to New Orleans," observes Ben Jaffe, the son of Allan and Sandra, who spontaneously settled down in New Orleans and founded Preservation Hall during the summer of 1961 following an extended honeymoon trip.
Sixty years later, the Hall occupies a unique place in the city and beyond, as 89-year-old clarinetist Charlie Gabriel, who remains an active member, affirms: "Preservation Hall stands at the foundation of preserving, protecting and perpetuating this music. By playing in the Hall, being a part of the Hall and even just being in the Hall, you can share in the spirit of so many great musicians that have left. What they played is still in the atmosphere, it stays in the atmosphere. It never goes away."
Ben Jaffe is a lifelong New Orleans resident, born a decade after his parents relocated to the city. The bass and tuba player—who has long since taken up the mantle as creative director of the Hall— adds, "Their whole approach was, 'We're here to make this tradition available so that everyone can be transformed by the experience the same way that we were.' My parents had the ability to bring people together. Dad wasn't some world-class tuba player. He was the guy with the tuba who was here doing the work."
---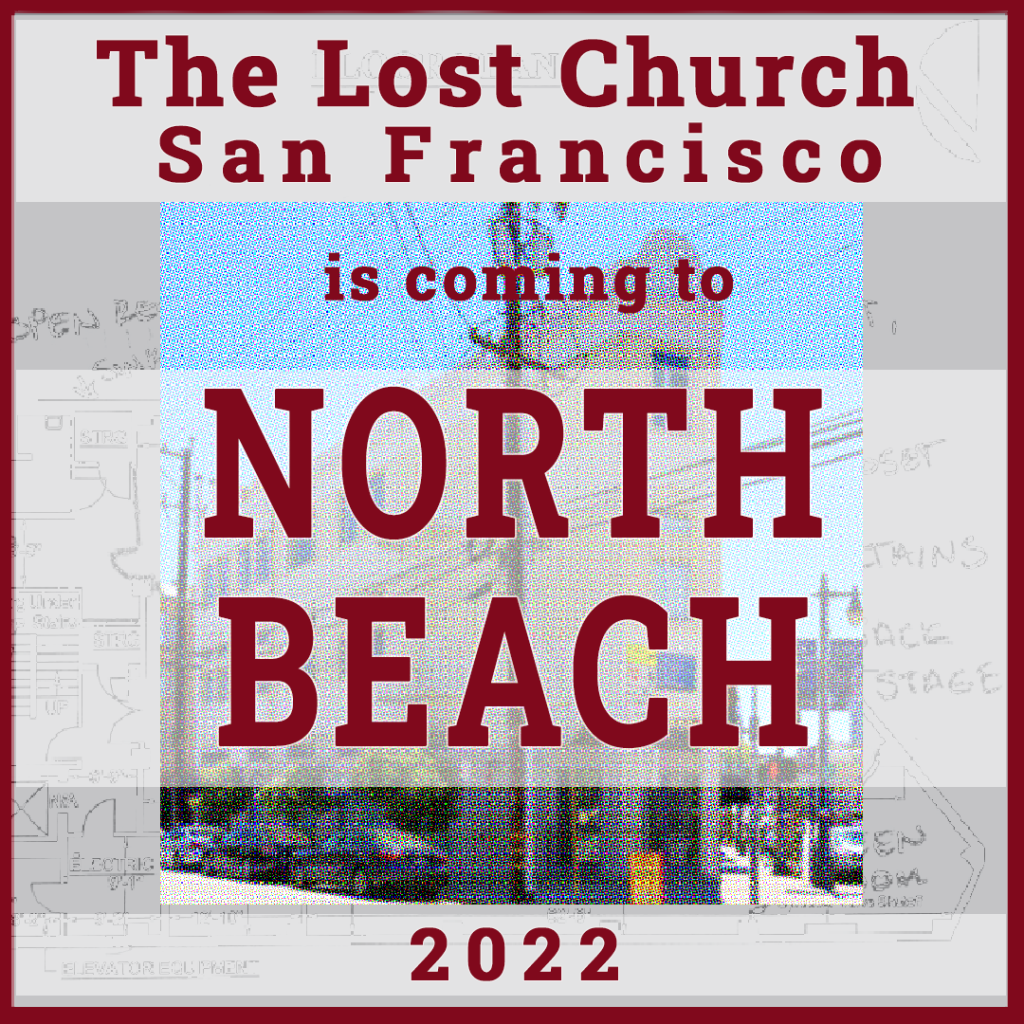 ---