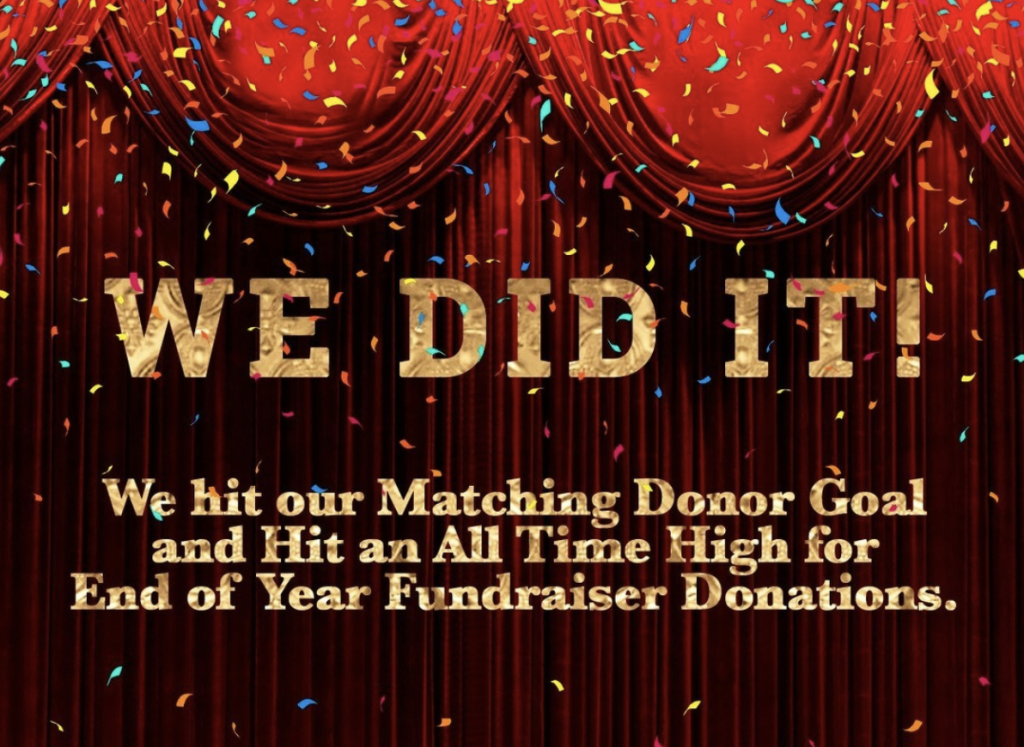 THANK YOU!
We appreciate your donations that helped us meet our Matching Donor Challenge and also far exceeded the total raised of any past fundraiser! Thank you for both the financial support and fierce commitment you have for performance, for the arts, and for our incredible community.
---

The Lost Church Santa Rosa will be closed through February 11th
By Order of the Health Officer of the County Of Sonoma C19-35 we are postponing all performances through to Friday, February 11th.
We'll return with panaché on Saturday, February 12th with Le (four piece) Duo
(Mimi & Gabe featuring members of Dgin, SonoMusette, Barrio Manouche and for fans of French, Flamenco, and Funk Music). >>> TICKETS <<<<
We're dedicated to providing a safe space for artists to perform and for our community to gather, but another shut down is hard. Oof.
Please add our upcoming showcases to your personal calendar as a show of commitment to sustaining live performance and, if you're able to, please give us an extra sign of support by purchasing tickets in advance.
We're offering full refunds for non-attendance or cancelations due to COVID concerns, so there is no risk in showing your support by getting advanced tickets.
Our stages may be closed this month, but we're glad to be able to continue share cool stuff with you and to serve our artists by airing their wonderful music and fantastic original radio shows on Lost Church Free Radio.
---
Zöe Winter performing Joni Mitchell's "Both Sides Now" at TLC Santa Rosa
Thank you to Eye-clash Ragazine for capturing this lovely moment.
Hear more of Zöe's music at: zoewintermusic.com and come see her live on our SR stage on Thursday, March 10th at Loud As Folk with Joshua James Jackson (Album Release), Sebastian Saint James, and Spike McGuire. (click for tickets).
Visit our YouTube Channel and Subscribe!
We post marvelous finds from our TLC Video Archives EVERY THURSDAY on our YouTube page and don't want you to miss a single one.
For the next 30-days while we're unable to have live performances on our stages we are adding an extra day to our posts and will also share a new video every TUESDAY, too (Toosday?). We're all missing live Lost Church Performances, but are taking this time to share our archive of gems from both the long ago and recent past.
---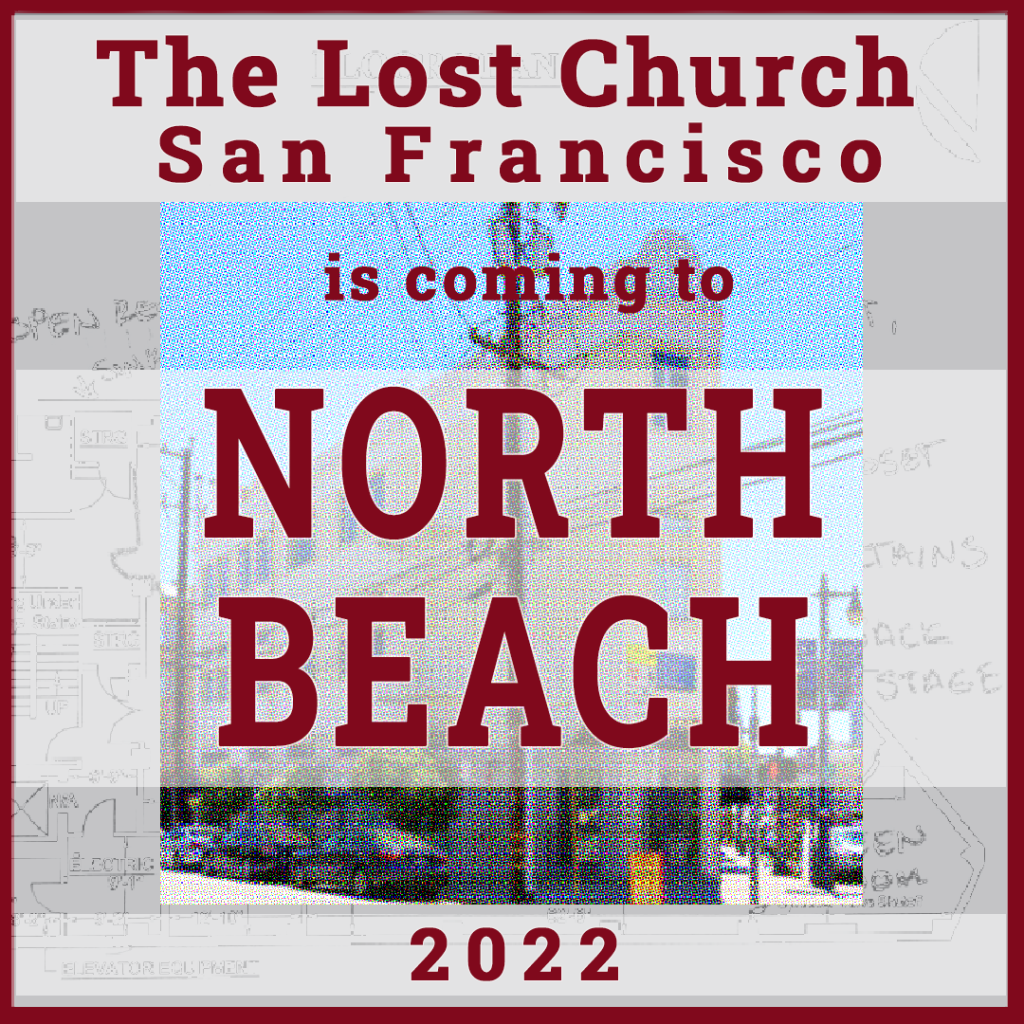 ---
"Living simply makes loving simple."
― bell hooks
---