Thursday, July 21st | Doors at 7:30 Show 8:15-10:30pm — MUSIC
TLC Song Service: Kristen Pearce, Jimmy Cramer, Corey Daniely
TLC Song Service is an intimate evening with three artists passing the spotlight. Expect insights into the craft of the song from inspiration to final form. *Every 3rd Thursday
Kristen Pearce — Singing soulful songs born from heartache and whiskey, Kristen combines folk rhythms with haunting melodies and sultry vocals. Stories of wonder, warmth, melancholy and mischief are entwined into bluesy tunes with heart and groove. An elementary school teacher by day, Kristen has been moonlighting as a singer-songwriter and as a musician in duos and groups in Sonoma County for nearly fifteen years.https://www.thebettyblues.com/
Jimmy Cramer Is a multi-instrumentalist, singer songwriter, and producer with his band Under a New Sun. The 2017 Creative Sonoma Songwriting Contest winner. He has released 4 albums producing and playing all the instruments. With a variety of influences ranging from ska to folk to Black Sabbath. https://www.instagram.com/under_a_new_sun_official/
Corey Daniely (of Crumb Dread) is a Bay Area Based Singer/Songwriter/Producer/ Multi- instrumentalist who creates unique, melty, guitar riffs & beats to bring into reality a futuristic reggae, Soulful, hiphop, R&Bish, bluesy vibe accompanied by vocals that pierce deep into the core of truth but also beautifully melodic and soul soothing. Crumb Dread represents peace, love, culture, gratitude, and respect. With unity we can nullify Babylon confusion and help end oppression, poverty, & racism through music while having a great time with one another. https://crumbdreadmusic.com/
Recommended If You Like:
Gillian Welch, Lucinda Williams, Sublime, Black Sabbath, Kabaka Pyramid, Passafire
---
Saturday, July 23rd | Doors at 7:30 Show 8:15-10:30pm — MAGIC
Brad Barton, Reality Thief – Magic, Mentalism & Mischief
MAGIC * MENTALISM * MISCHIEF
Performing for over 30 years, Brad Barton, Reality Thief combines magic, psychology, comedy, mind reading, and audience participation to create an unforgettable experience for everyone involved.
Brad has performed backstage at Madison Square Garden, inside Alcatraz Prison AND Grace Cathedral, as well as private homes for guests like Francis Ford Coppola and Spiderman's Andrew Garfield. He was invited to perform at rock band Phish's first Reunion Festival in 2009, was the special guest performer for Prince's final performance at the San Francisco Fillmore, and is the only magician ever known to steal music legend Tom Waits' watch!
You are truly in for a treat. Get ready for Brad Barton, Reality Thief!

"The expected was shattered on the floor, leaving eloquent shards of the unexpected. I laughed, I gasped, and then I told friends."
Mike Gordon

"Wow. You're good. You should have your own TV show."
Shaquille O'Neal

"That boy's a GENIUS!!!"
Phil Donahue

"It's refreshing to see someone who's so good at what they obviously love to do."
Jack Welsh

"Brad Barton is one of the finest magicians I've ever had the pleasure to see. His choice of effects, presentation, and mind-boggling misdirection, are second to none."
Jim Swain
---
Saturday, July 30th | Doors at 7:30 Show 8:15-10:30pm – MUSIC
An Evening with Tony Furtado (Portland)
Tony FurtadoVery few musicians of any stripe so personify a musical genre as completely as Tony Furtado embodies Americana roots music.
Tony is an evocative and soulful singer, a wide-ranging songwriter and a virtuoso multi-instrumentalist adept on banjo, cello-banjo, slide guitar and baritone ukulele who mixes and matches sounds and styles with the flair of a master chef (he's also an accomplished sculptor, but that's another story). All of the music of America is in Tony's music. Relix hit the nail on the head when writing of Tony: "True talent doesn't need categories."
He is a tireless road musician who performs in a dizzying variety of formats: solo, in a duo or trio or with his full five-person band. He especially values the opportunities he has had to tour with such legendary musicians as Gregg Allman and with such esteemed slide guitarists as David Lindley, Derek Trucks and Sonny Landreth.

Tony has performed throughout the world at top venues and appeared at such prestigious music festivals as the Telluride Bluegrass Festival, High Sierra Music Festival, Jazz Aspen, Kerrville Folk Festival, Strawberry Music Festival, Winnipeg Folk Festival, Sisters Folk Festival, San Jose Jazz Festival and countless others. https://tonyfurtado.com/

Recommended If You Like: Tony Rice, Taj Mahal, David Lindley
---
The Lost Church Santa Rosa is located on Ross Street (between Mendocino & B) in Downtown Santa Rosa
(23-min from Petaluma, 40-min from San Rafael, 1 hr 6-min from San Francisco, 1 hr 9-min from Oakland)
Matinee performances end at 5pm | Evening performances end at 10:30pm
We're offering full refunds for non-attendance or cancelations due to COVID exposure, so there is no risk in showing your support by getting advanced tickets.
---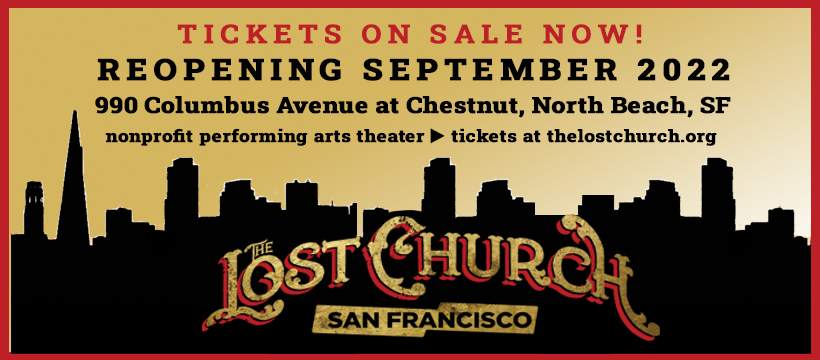 Visit thelostchurch.org/san-francisco to be the first to buy tickets to the new TLC SF in North Beach.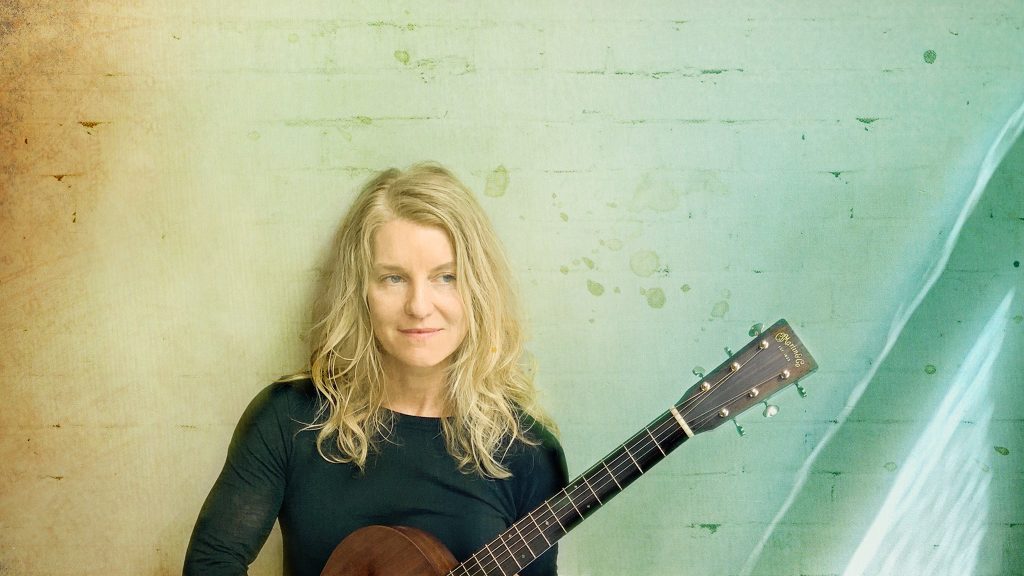 Rachel Garlin (and her band)
returns to TLC San Francisco on September 10th
---
Seating is First Come, First Served.
All Ages are welcome
(Except for babies, children, and adults who cannot focus for two hours and enjoy the performance)
---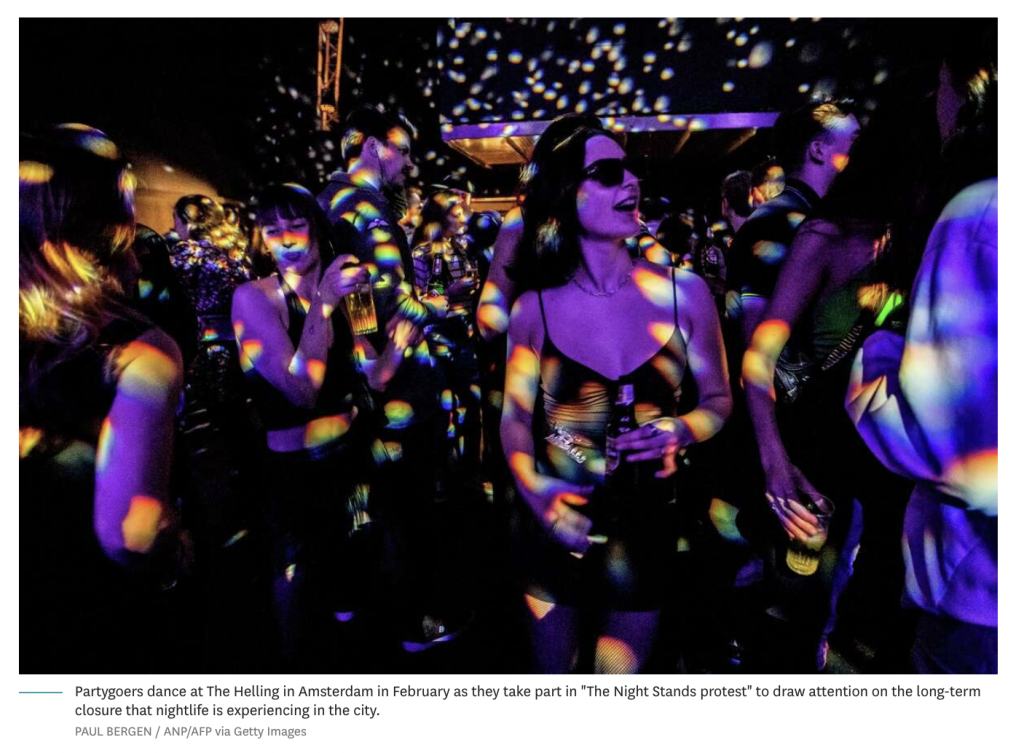 We'd like to share this interesting article and want to hear what you think about Night Mayors and the future of San Francisco Culture and Nightlife.
Around the world, night mayors help cities expand nightlife, culture and economic growth. Could it work in S.F.?
Originally posted on SF Chronicle.com
Written by one of the Bay Area's truly great and impactful local journalists Emma Silvers
Enter the nachtburgemeester: Mirik Milan, Amsterdam's first "night mayor." An independent position, funded in part by the city and in part by local club owners, his task was to advocate for and grow the city's nightlife scene — all while working with residents, clubs and city officials to implement smart, forward-thinking policy around alcohol, safety, late-night transit and other infrastructure.
"There was an appetite for better communication between all the sides, to bridge the gaps. But it was also created to look at creative talent development," said Milan, noting that at the time, many of Amsterdam's young artists were leaving in droves for Berlin. "The mayor and I really tag-teamed on: What can we do to make Amsterdam a more attractive place to stay?"
A decade after Milan first assumed the title of night mayor, the model of nighttime governance he helped design can be found in more than 45 cities around the world. They're not all called night mayors: London has a night "czar"; New York decided on "Director of the Office of Nightlife," or D.O.N. No matter what you call it, the position is part of a growing, global movement to reframe nightlife as an invaluable pillar of a city's culture and economy, something to invest in, nurture and prioritize — especially following two-plus years of COVID restrictions and closures.
As for San Francisco? Mayor London Breed and business groups are united in getting people back downtown — city residents to offices, shops and happy hours, tourists into restaurants and hotels — and entertainment is certainly part of that. Breed's proposed budget, which the Board of Supervisors is expected to review today (July 12), includes $8 million over the next two years for public events and art, helping shuttered storefronts to reopen, and other initiatives designed to revitalize the downtown area. Yet there's no specific plan for nightlife — nor a point person to serve as its advocate. When it comes to what happens after dark, this city remains effectively leaderless.
---

We were kindly invited to curate the live performances at the upcoming Wine Country Distillery Festival.
Featuring..
The Sean Carscadden Trio (a contemporary mix of blues, New Orleans funk, and soul) and Nate Lopez (8-string hybrid guitarist).
It'll be a fascinating peek into the world of our regional creative Craft Distillers and a real fun time!
We'll have a Lost Church table there, too, so come by and say hello.
READERS OF Lost Church Bulletin receive 20% off TICKETS at
https://bit.ly/37RlFra when you use FFF at checkout!
---
Our Current Safety Protocols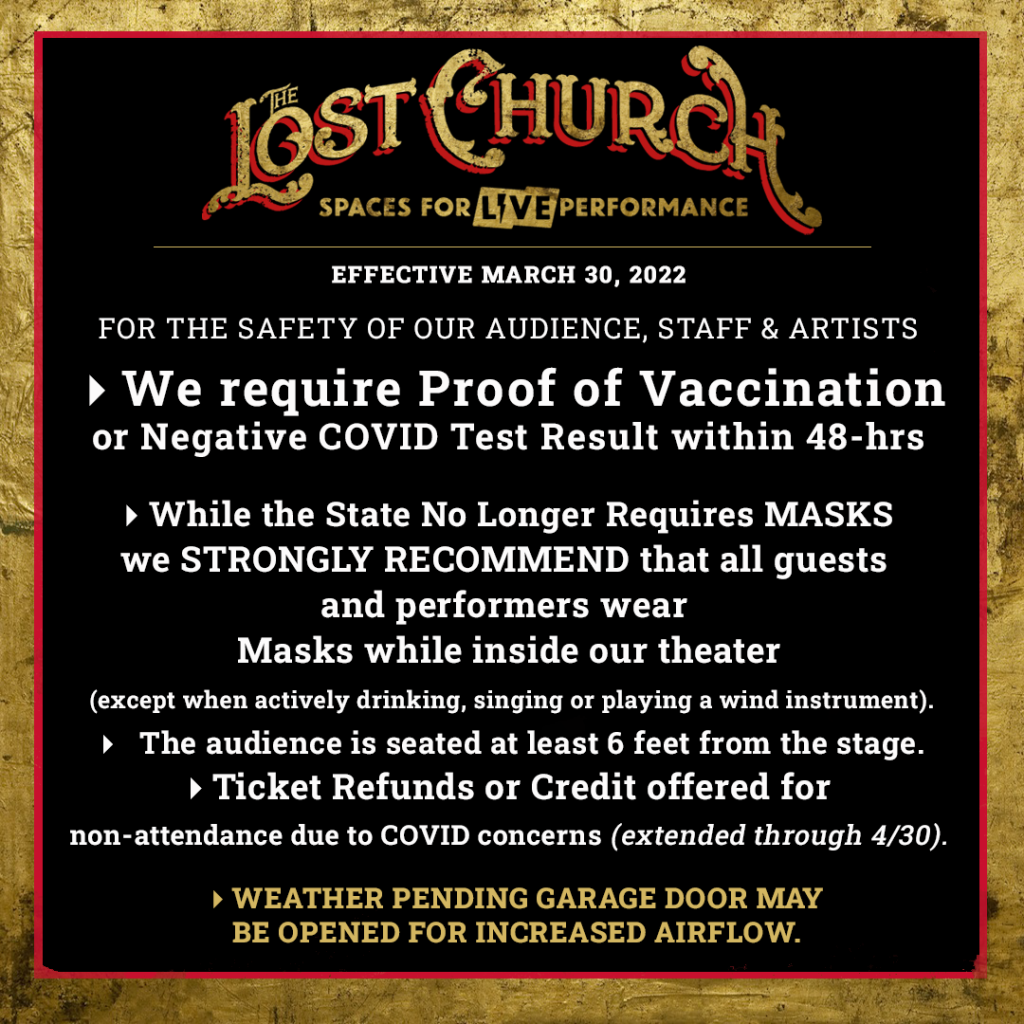 ---